About Us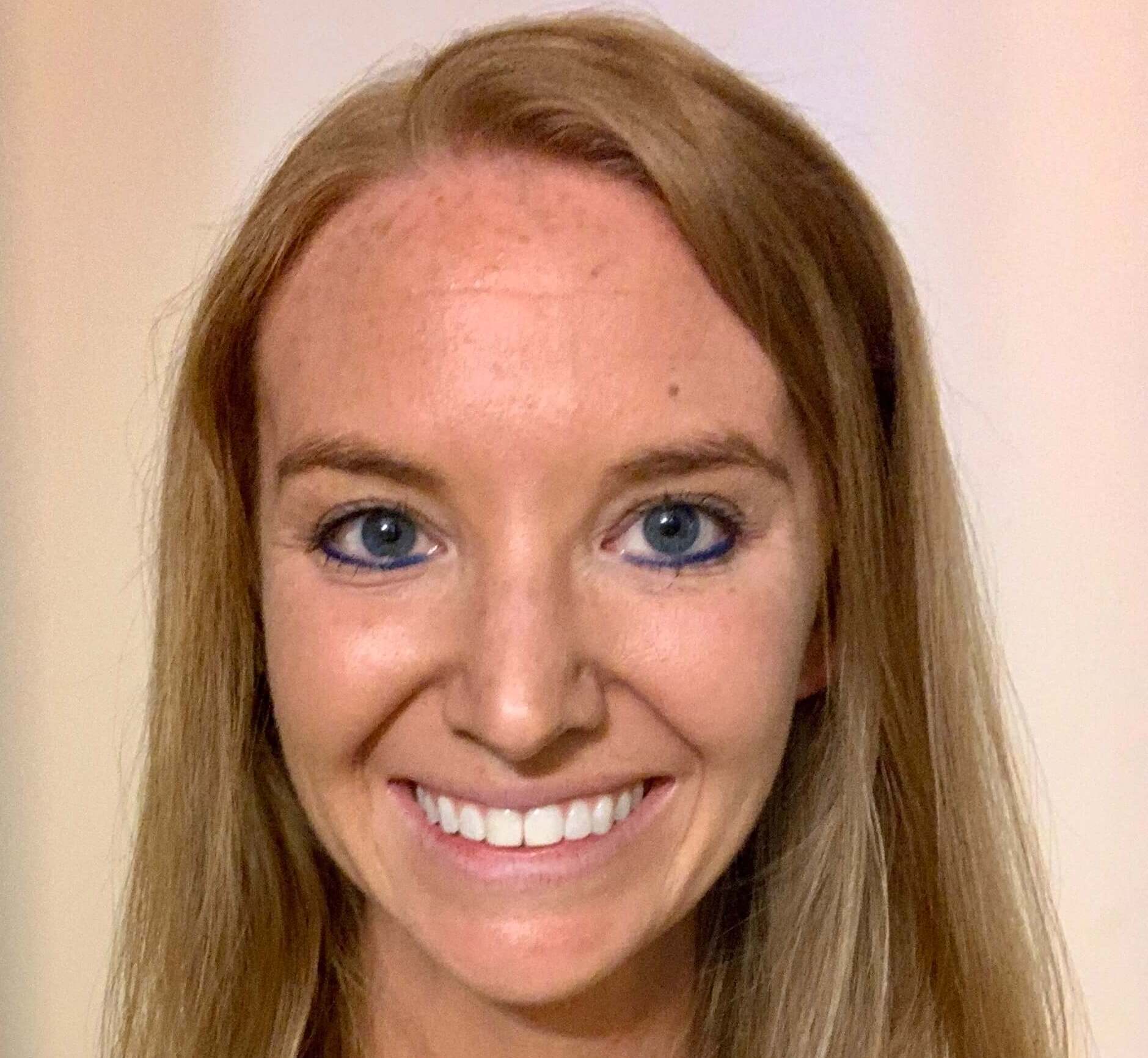 Cara Kennedy,
M.S. CCC-SLP
Cara is a speech-language pathologist in private practice and a Supervisor of Special Education in Westchester County, New York. She has over 11 years of experience in pediatrics in schools, Early Intervention, and clinical settings. Her specialties include working with clients with Autism Spectrum Disorder, Cerebral Palsy, Down Syndrome, Apraxia of Speech, feeding/swallowing, as well as those who are medically fragile and have multiple disabilities. She is a PROMPT© Certified Instructor with extensive training in Augmentative and Alternative Communication (AAC) and Assistive Technology (AT). Cara is passionate about working with families to support their child's development of speech, language, communication and social skills. She utilizes behavioral and sensory strategies to help children regulate and reach their highest potential. In addition, she assists families navigate the Early Intervention process and performs evaluations and therapy in this area.
Cara graduated with her masters degree in Speech-Language Pathology from Duquesne University. She holds her Certification of Clinical Competence (CCC-SLP) from the American Speech Language Hearing Association, Teacher of Students with Speech and Language Disabilities (TSSLD), School District Leader (SDL) and is a licensed therapist in New York and Connecticut. She is also trained in Sequential Oral Sensory (SOS) Approach to Feeding and Social Thinking.
Cara is a mom to a young toddler and loves meeting new families and friends in Stamford, as well as playing with her little one and dog!
Jamie Ruhl,
M.A. CCC-SLP
Jamie graduated with a masters degree in Speech-Language Pathology from St. Johns University. She has provided therapy for over 10 years in a range of settings including schools, clinics, and home care. Her experience includes working with clients from 6 months through 21 years of age. She has treated a range of communication disorders including Developmental Delays, Autism Spectrum Disorder, Apraxia, expressive/receptive language disorders, and articulation disorders. Jamie has extensive experience using play-based therapy and assistive technology to ensure maximum engagement during her sessions. She has a passion for early language development and parent education. Jamie loves to consult with families to ensure carryover.
Jamie has training in PROMPT and a Teacher of Students with Speech and Language Disabilities (TSSLD) certification. She is licensed in both New York and Connecticut. Jamie currently resides in Stamford, CT but grew up in Westchester, NY. She is excited to share Little Talkers with local friends and family.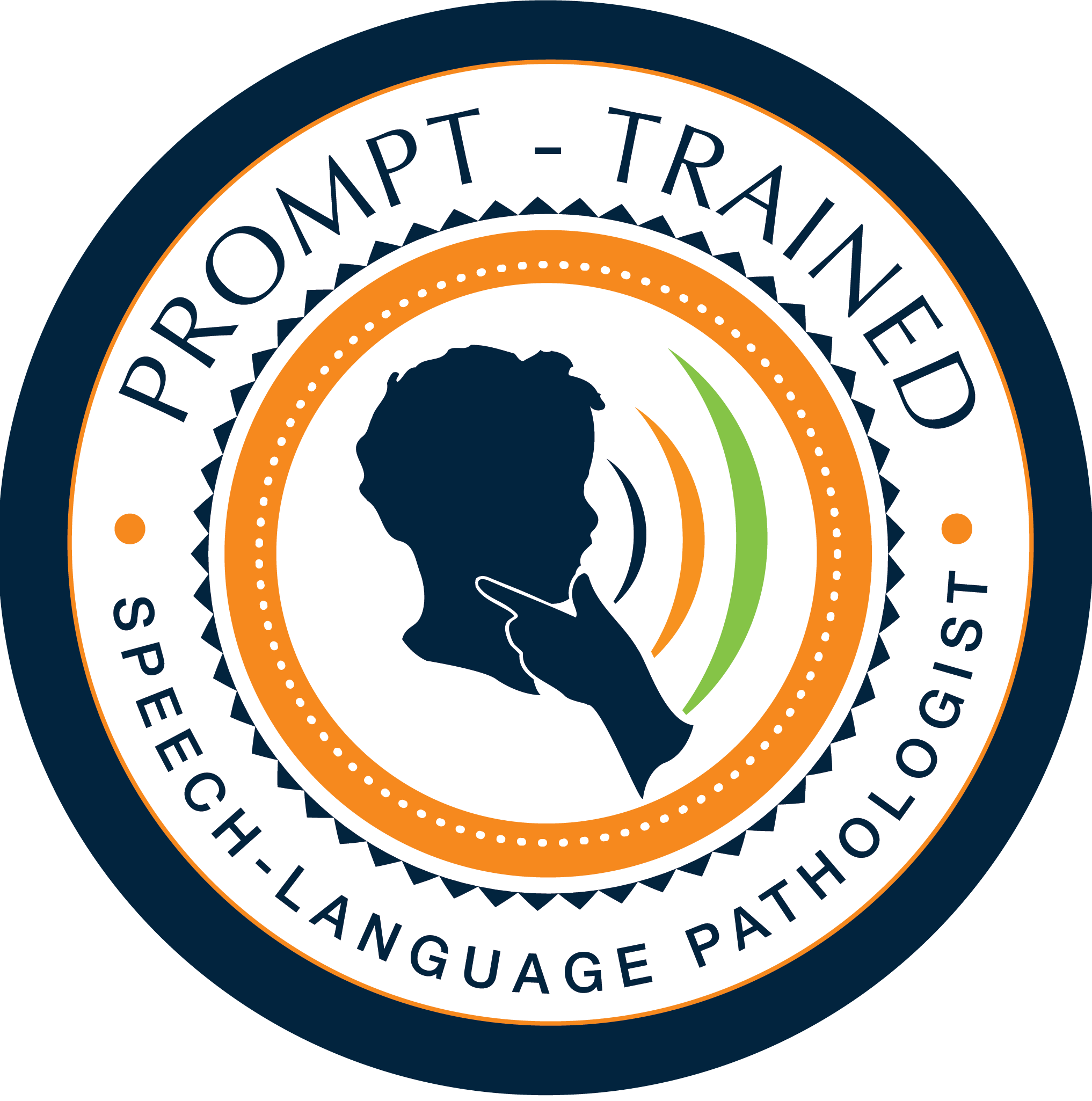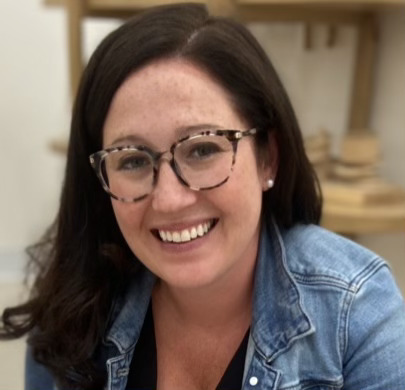 Jennifer Hogan,
M.A. CCC-SLP
Jen is a mom to her boys, Henry and Conor, as well as an ASHA certified and New York State licensed speech-language pathologist. In 2010, she graduated summa cum laude from Iona College earning a B.A. in Speech-Language Pathology and Audiology. She continued on to CUNY Lehman College and earned an M.A. in Speech-Language Pathology and obtained her TSSLD (Teacher of Students with Speech and Language Disabilities). Additionally, Jen is a PROMPT trained therapist. For over a decade, Jen has been working with children and their families to develop a wide range of speech, language, and communication skills in both New York City and Westchester County.
In New York City, she worked with children from birth through 18 years old in both public and private schools, in-home private therapy, as well as leading school and center-based social groups. During this time, she also served as a clinical supervisor, language consultant, and curriculum developer. She has extensive training and experience using Social Thinking and Zones of Regulation and is passionate about using play and literacy based therapy. Partnering with families and other professionals to ensure carryover of skills for continuity and success is of utmost importance to her.
In Westchester County, Jen has worked in a therapeutic support based school, private practice, and has taught undergraduate level courses at a local university. She worked with both verbal and non-verbal students with a wide range of deficits and levels of severity. Additionally, Jen learned many AAC (Alternative Augmentative Communication) applications for her non-verbal students and worked with teachers and families to implement them appropriately. She is skilled at understanding where a child is and how to scaffold in a way that both builds skills and supports independence. Jen is dedicated to making a connection with those she helps and creating engaging ways to develop speech and language skills. Seeing her students succeed and use taught strategies in a meaningful way brings her immense joy and is the reason she always wanted to be in this dynamic and rewarding profession.